Facilities
A beach front 5 acres Area
FOR A LEISURELY STAY
A full range of amenities
Awarded with TripAdvisor's Travelers' Choice certificate, Onira Boutique Hotel takes pride in offering a fantastic accommodation experience and receiving five-star feedback. Here is why our guests honour us with their generous rating as well as their recurring presence, year after year.
All our rooms are fit with numerous facilities, including air conditioning, comfortable beds, auxiliary furniture and a modern bath/shower. A multitude of free services is provided to all guests, such as free parking, Wi-Fi internet access, daily cleaning etc.
We will always make sure you are looked after.
Our acclaimed breakfast, made of a variety of fresh ingredients, including Greek and local delicacies such as vegetables and honey, is the best -and filling- way to start your day during your holiday in Paros. Shall you wish for a luscious meal, you can try our extra cooking service to have your lunch or dinner prepared either to enjoy on-site or for a takeaway.
Last but not least, we have prepared for you an array of options in experiences and tours that you can try either on-site, at Onira hotel, or outdoors. Check them out.
4 Double Rooms
A favourite to our guests, our double studio is the ideal "nest" for romantic stays, but also convenient for two friends.

3 Triple Rooms
Families of three will have a comfortable and pleasant stay in our triple studios. The third bed is set on a separate area of the room.

1 Twin Family Room
Two twin studios interconnected to accommodate a large family of up to 6 people. The more the merrier!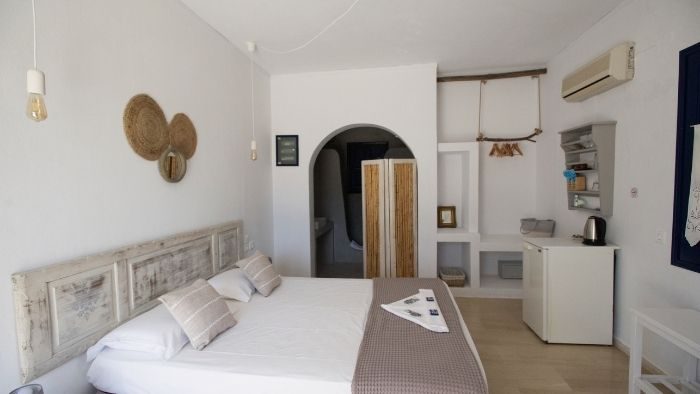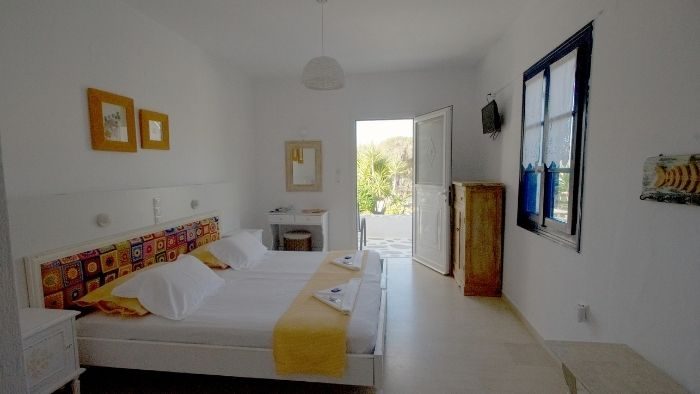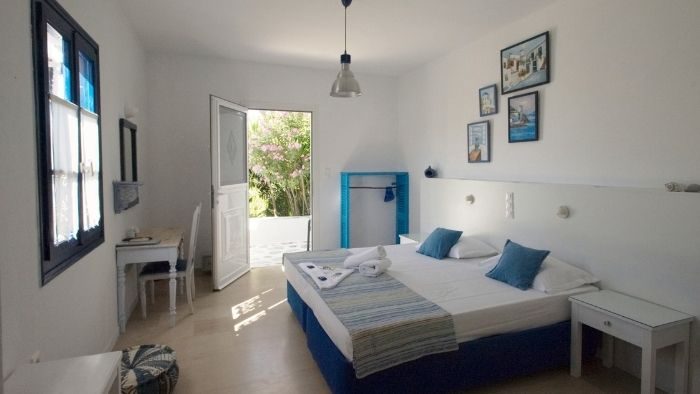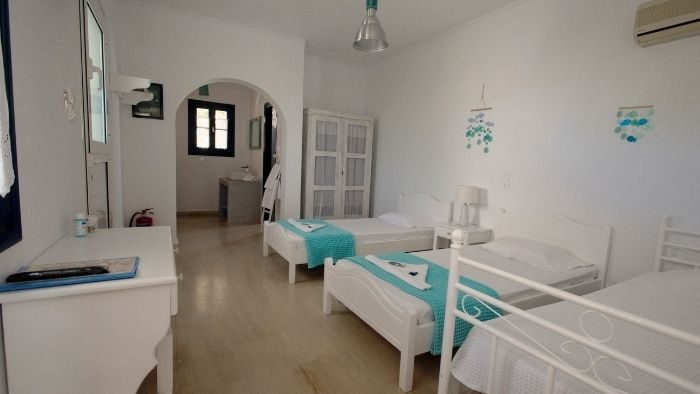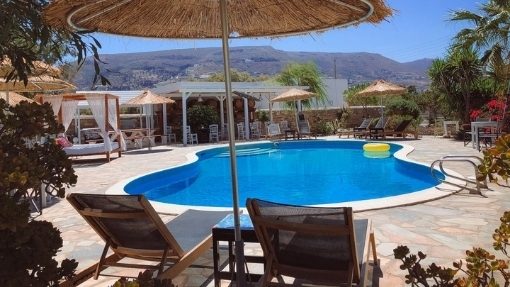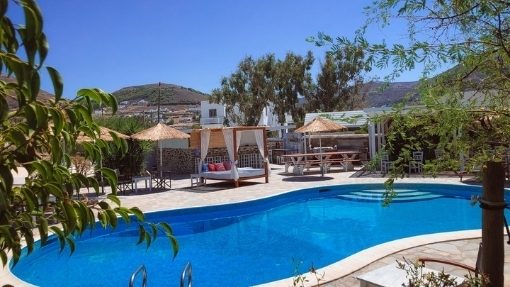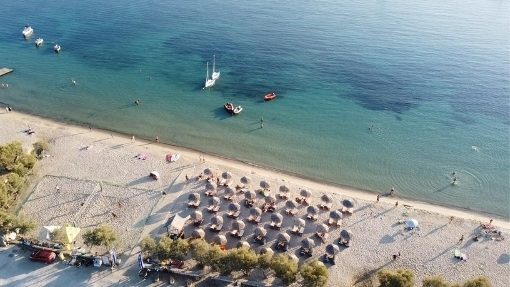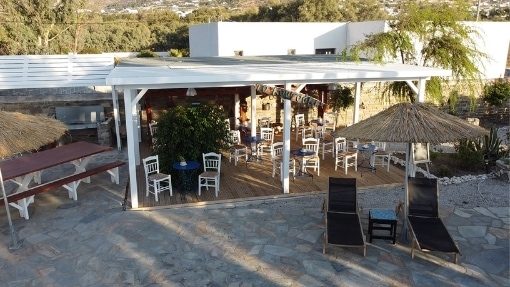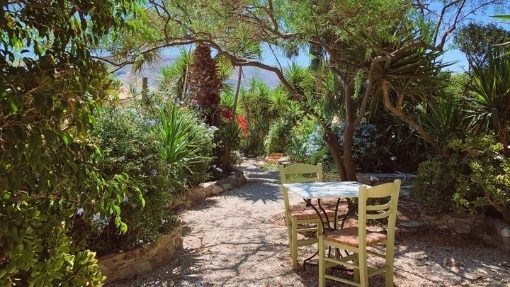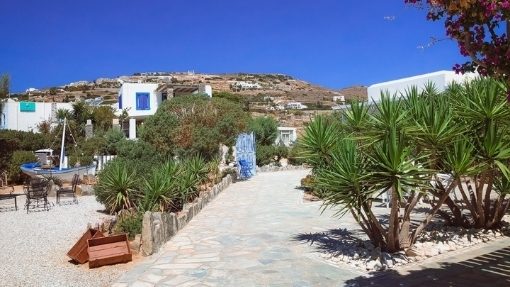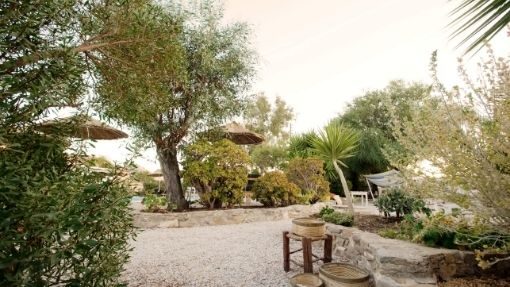 Pool
Onira guests have access to our large pool (with shallow end) and pool area with free sunbeds, umbrellas, even towels. Do not miss the bar!

Beach
Onira Boutique Hotel is only 100m away from the organised beach of Livadia. Clean, sandy, perfect for strolling, with several nice bars and restaurants along.

BBQ & Breakfast Area
Enjoy our homemade breakfast in our cosy dining area with a view to Onira garden. Feel free to use our open-air barbecue to prepare delicious meals for you and your friends.

Garden & parking
We can't help but brag about Onira's amazing lush garden, brimming with flowers, trees and plants of different kinds and sizes. Right next to our parking space, available to all guests.
Accommodation in Paros, set.
Look no further.
Onira Boutique Hotel can offer everything you need for a special holiday in Paros, Greece.