Experiences & Tours
Live the authentic Paros experience
MORE THAN ACCOMMODATION
Countless ways to impress you
With tens of different options available, every day at Onira hotel can be a unique experience. An adventure in Parian nature, a road trip of exploration or a real surprise for your palate. Immerse yourself in the ambience of this island, indulge your outdoor-loving side, bring your family or have fun with your friends.
Whatever you feel like doing during your holiday, we'll deliver, arranging experiences with the help of excellent local partners and professionals. We will also be happy to help you find and choose from a wide range of other activities you may be interested in.
DISCOVER
Food & Drink Expiriences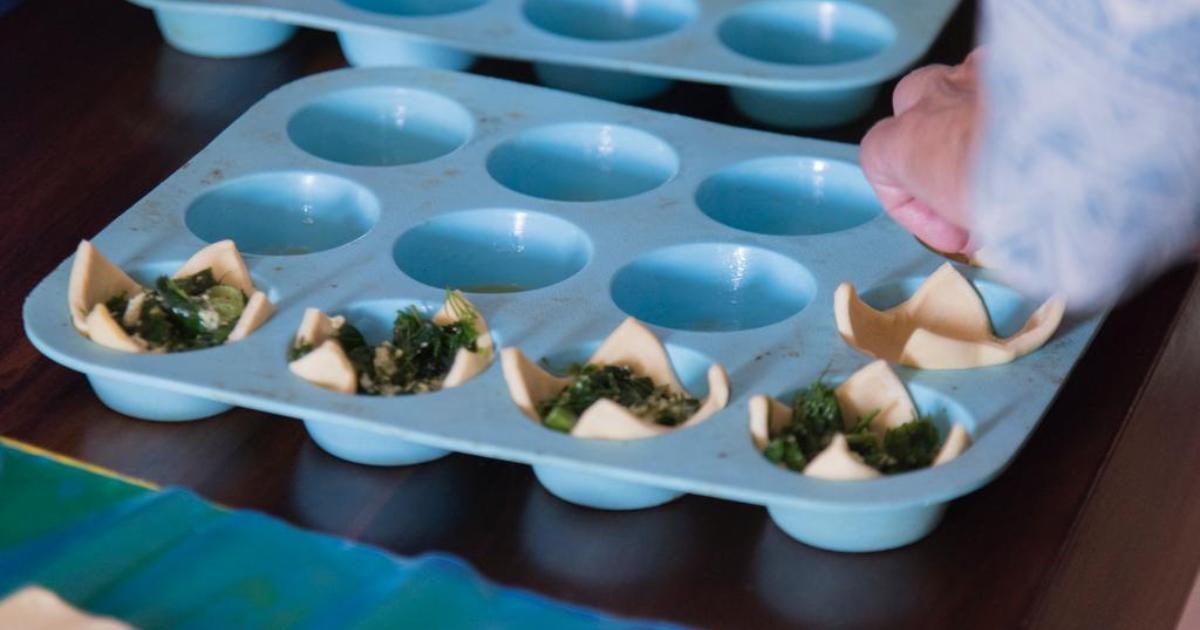 Greek cooking class / Workshop
Fresh, local ingredients, a traditional recipe, and a delicious result by your hands, to enjoy in the end.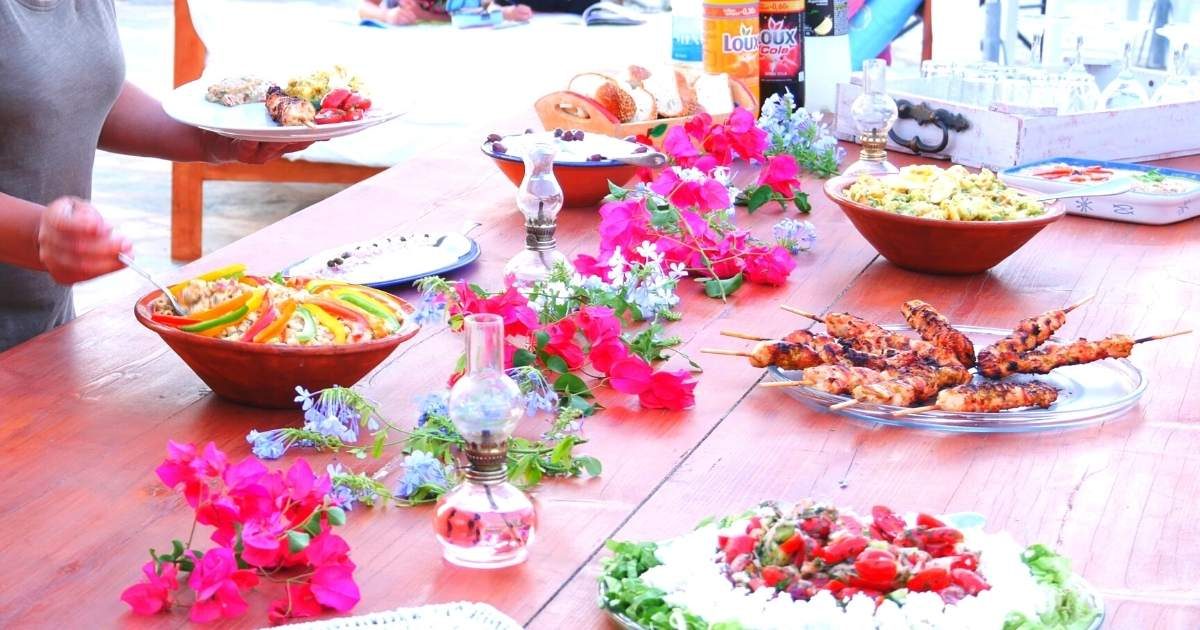 BBQ evening
Get ready for a barbecue party, just like at home. At the lovely Onira garden, beside the pool.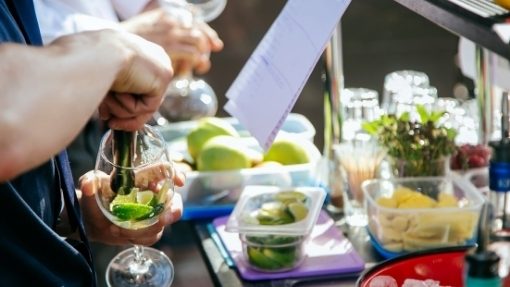 Cocktail making course
Stir up some of your holiday mood with a hands-on cocktail-making experience. With a touch of Greek essences.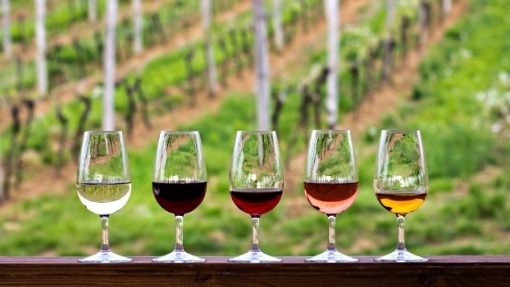 Wine tasting
Taste exquisite wines from rare indigenous and established varieties, at the very estate they are made; the distinguished Moraitis winery.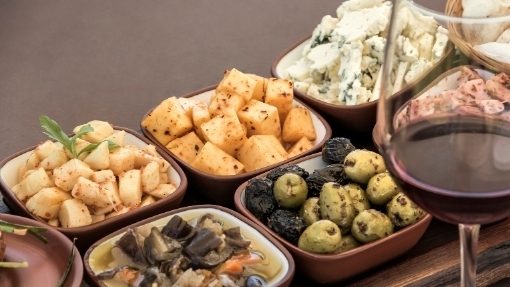 Taste tour around Parikia
Satiate your taste buds with the best flavours of Parikia. Savoury treats and Greek meze by the local "master-chefs".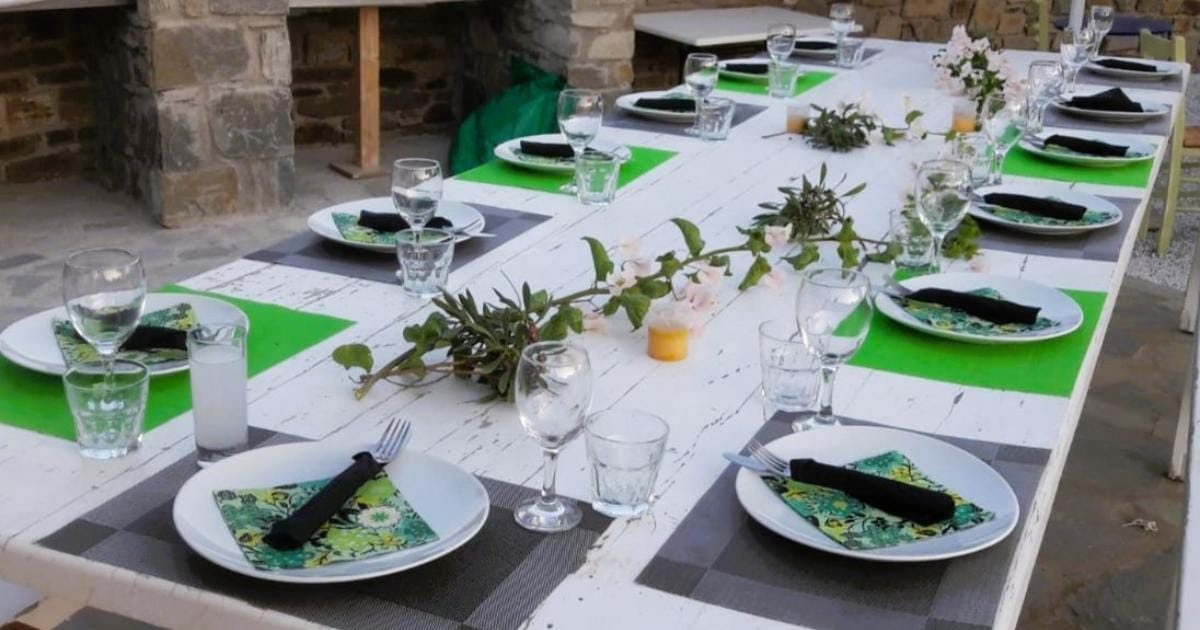 Private dining
Having a preference to taste a certain dish? Try a luscious dinner prepared by a professional cook, at Onira Hotel.
DISCOVER PAROS
Activities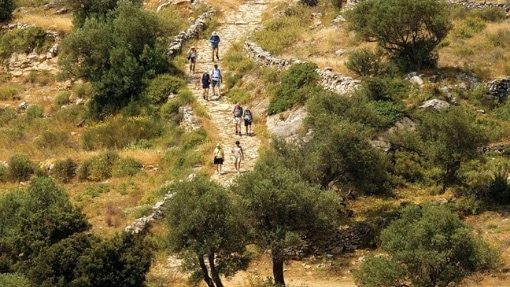 Byzantine trail hike
A spectacular medieval footpath known as the Byzantine Road connecting the villages of Lefkes and Prodromos. Walk through history and enjoy the scenery!
Sunset tour
Gaze at the prettiest sunset in Paros from the land or from the sea, while enjoying a drink and some tasty snacks.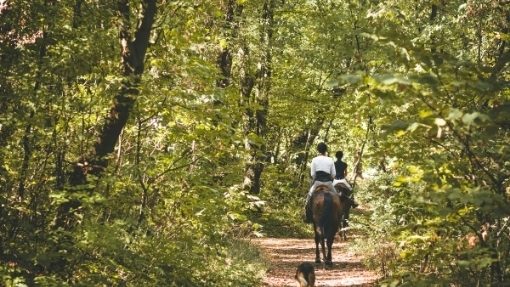 Horse riding
Enjoy a ride on the back of these amazing animals; under the care and guidance of acknowledged professionals.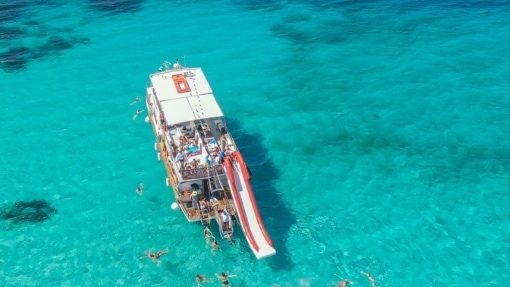 Daily boat trips
Discover the beauties of Paros & Antiparos, the little "sibling", by boat with several stops to relish its crystal waters.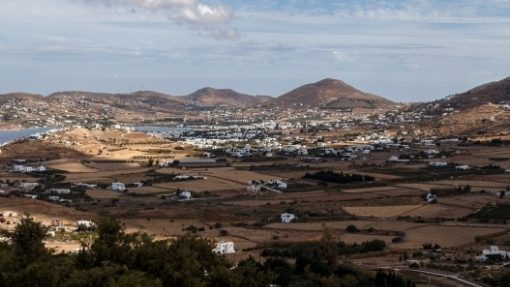 Paros jeep tour
Explore Paros joining a jeep tour around the island, including the most notable points of interest and sightseeings.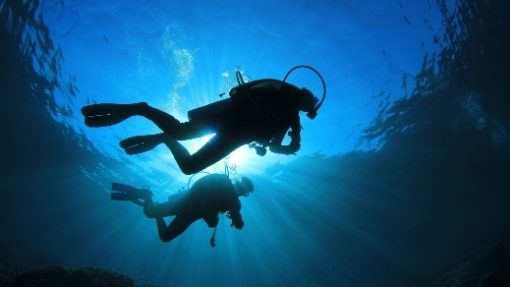 Scuba diving
Delve into the underwater scenery of Paros. With safety and guidance by a professional instructors.
PAMPER YOURSELF
Relax and refresh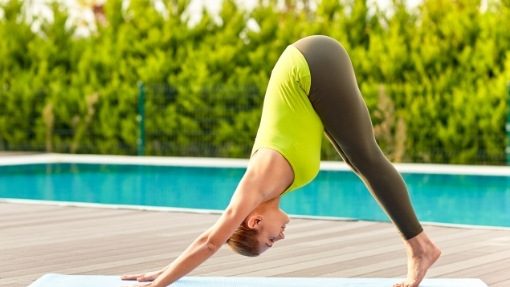 Yoga
Make a gift of balance to your body and spirit with yoga classes at one of the most inspiring and stunning locations.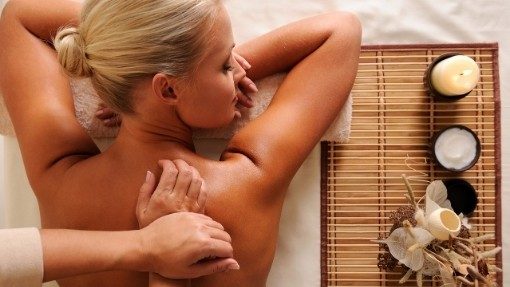 Massage
Let your body relax and diffuse tension at the hands of a massage professional. The gentle touch to add to your holiday.
Accommodation in Paros, set.
Look no further, as you've found what you need.
Beautiful, bright studios, gracious services, convenient location and plenty of activities.