Food Tasting Tour
Don't miss a bite!
MAKE SURE YOU COME HUNGRY
Take on a local taste experience
Take a memorable comfort & street food tasting experience through Parikia's best taverns and chophouses. Share with your friends and family the best local treats Paros has to offer, from gyros and souvlaki to Greek tapas and fish goodies.
We'll be making at least 4 food and drink stops.
You get to try many different delights, guaranteed to get your taste buds tingling. Be sure to bring comfy and suitable footwear, as the tour involves walking around the beautiful coastal area of Parikia.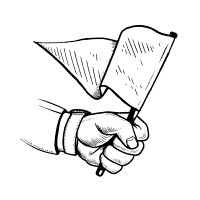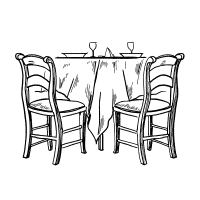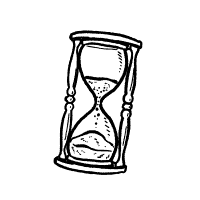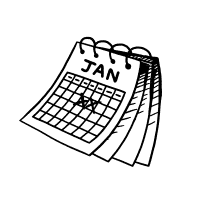 EXPERIENCE DETAILS
What's included
4-hour experience
Guided by Onira host
Several culinair stops
Walking along the coastal road of Parikia
Sample traditional and modern Greek food
Accommodation in Paros, set.
Look no further.
Onira Boutique Hotel can offer everything you need for a special holiday in Paros, Greece.