About Us
The Story to our Dream
For us, Paros is more than the place we live in. It served as the destination of a story full of dreams. Having combined our love for travel and affection for each other, we were fortunate to see exotic places and share wonderful experiences. Curiosity and appreciation for natural and cultural diversity drove us to the farthest corners of the world. This made us love our beautiful island even more, along with everything it has to offer.
The result of this inspiration and fulfilment was Onira Boutique Hotel. "Onira", the Greek word for "dreams", encapsulated our experiences and hard work. Together and committed, we made the dream come true; a lively studio complex carrying our personal touch and Greek hospitality.
We warmly welcome you to our dream!
One of the top destinations in the Aegean Sea, Paros' charm and beauty remain unchanged in the passage of time, combining authentic experiences, natural beauty, tradition and history. Undoubtedly Paros can satisfy all sorts of visitors; from people who seek a relaxed holiday under the warmth of the Greek sun to those who can't wait to check out its towns and countryside. But Paros is ideal especially for those who would enjoy a balanced experience and know how to appreciate its variant graces and attractions. From the famous Golden Beach to peaceful Molos, and from lively Naoussa to majestic Parikia, the island's capital.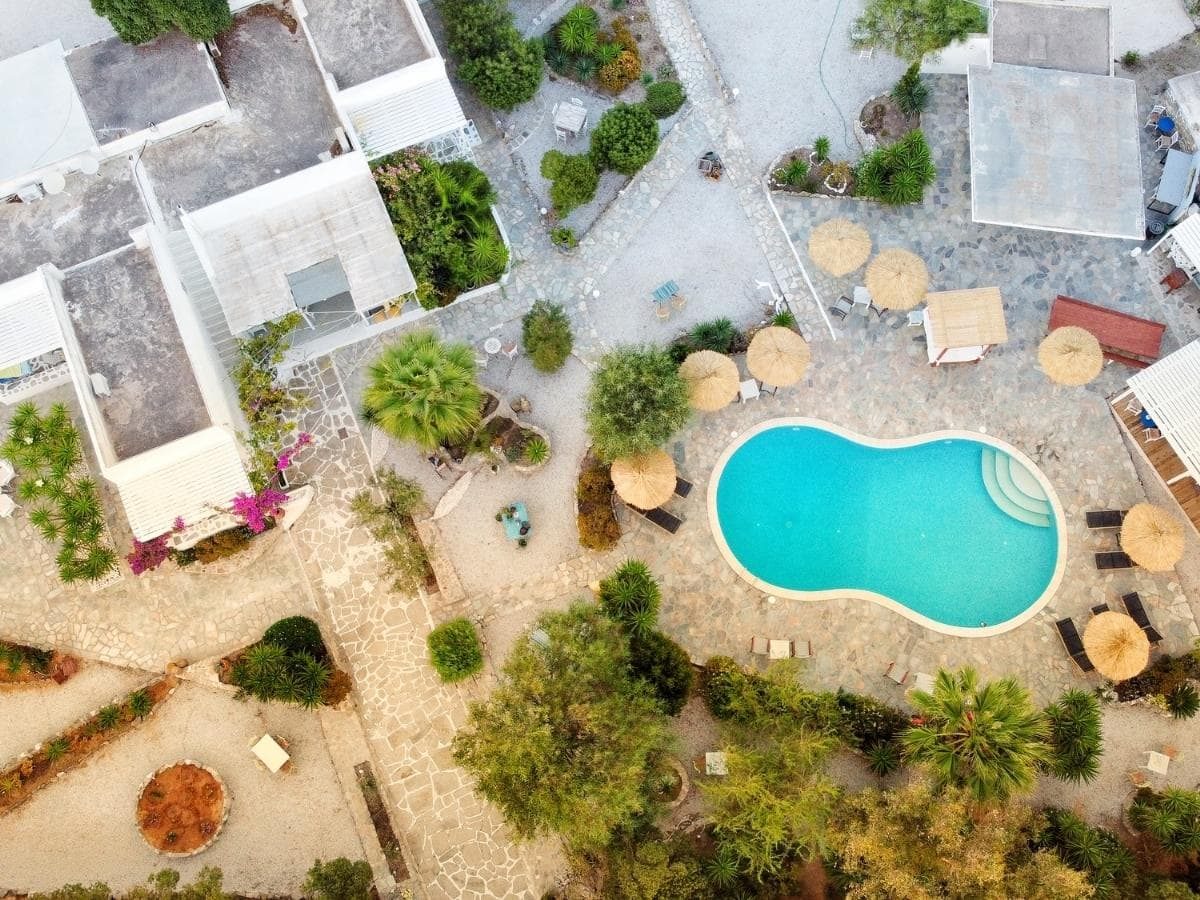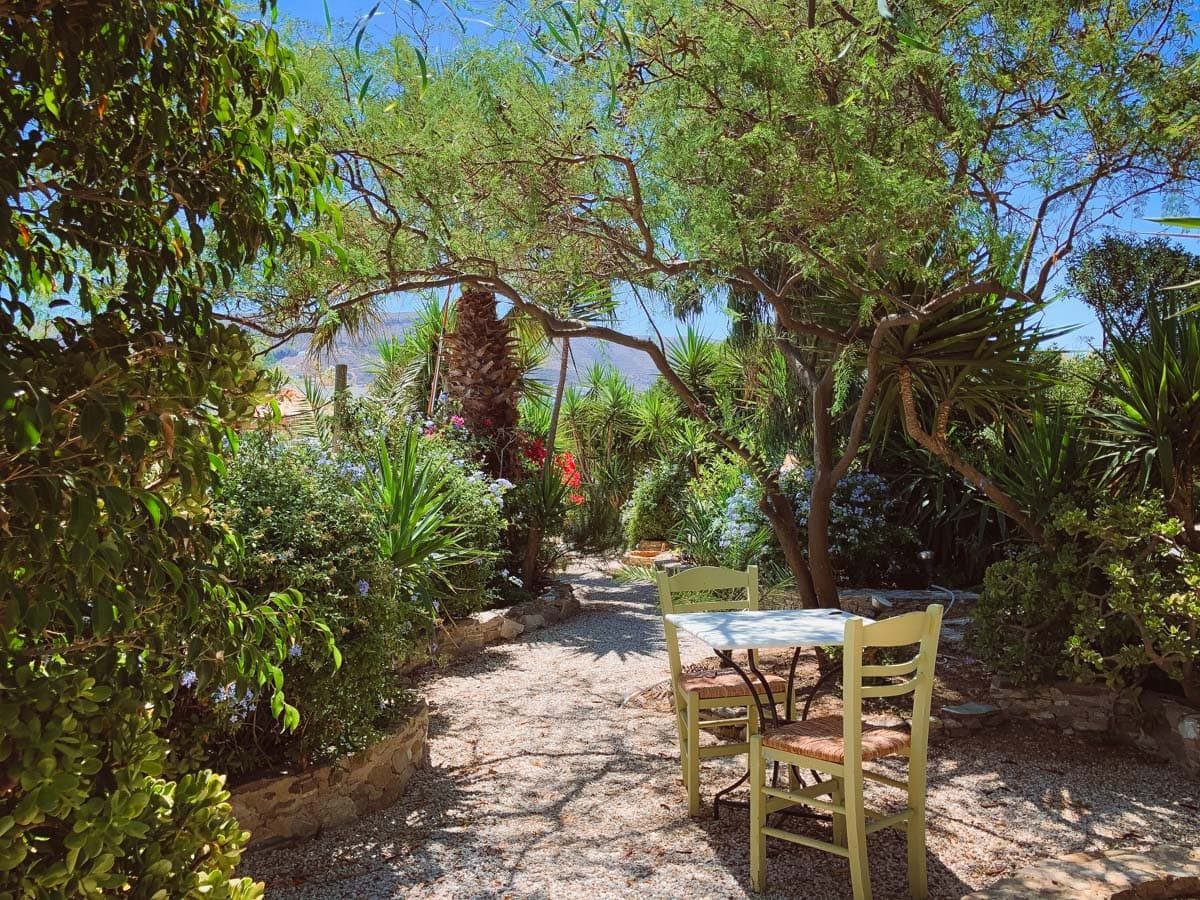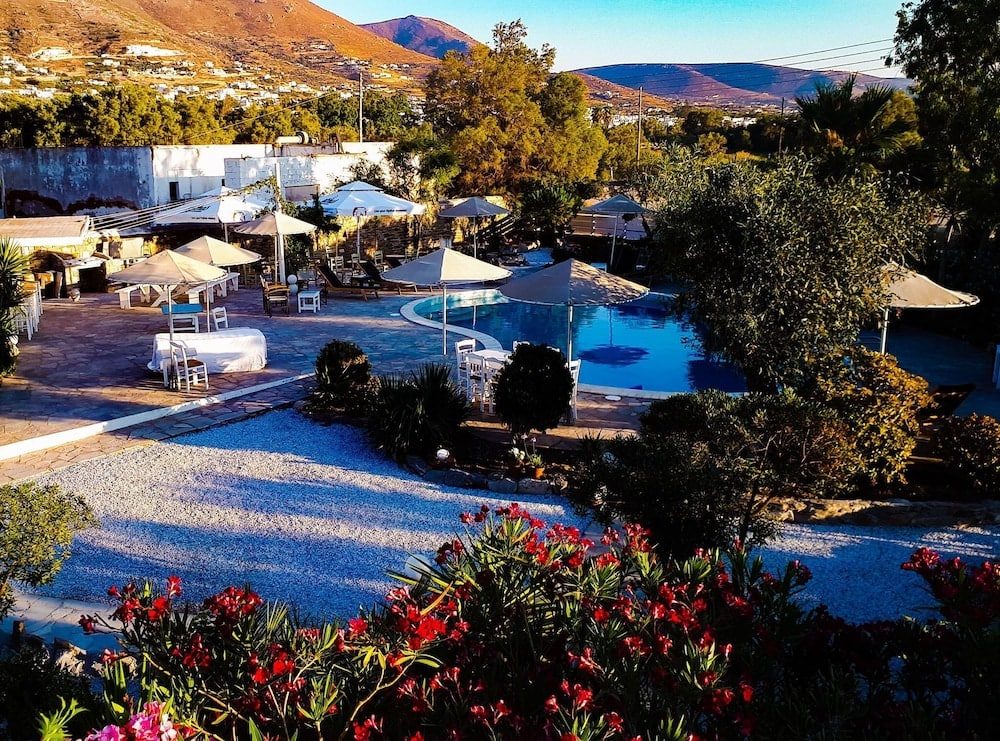 True hospitality
Far from just representing a boutique hotel in Paros, we take pride in showing what Mediterranean hospitality is about. We are happy when our guests have the chance to rejoice in their time here and make merry memories.
One with the community
Onira Hotel chooses to work, wherever possible, with local suppliers and professionals to support the local economy but also to ensure the best quality products and services for its guests.
A special destination
A great ancient history, impressive architecture, the alternations of drywalls and vineyards, windmills reminding the baking tradition, as well as a rich, distinct gastronomy based on fresh, quality ingredients.
Rest & recreation
A perfect holiday experience does not need to include five-star luxury. It takes a balanced, thoughtful but simple approach: comfortable accommodation, friendly service and shared concern for our guests' needs.
Accommodation in Paros, set.
Look no further.
Onira Boutique Hotel can offer everything you need for a special holiday in Paros, Greece.