DO WHAT YOU LOVE
Combine meditation and vacation
If you practice Yoga, you already know it is a holistic form of body and spirit exercise, intended to bring balance in all areas. Feel free to try Yoga in Paros, as it can enhance the great feeling of freedom and serenity you get from your holiday. A professional Yoga instructor will make sure you can practice in peace, at a comfort place, breathing the fresh air of Paros.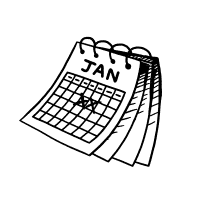 Accommodation in Paros, set.
Look no further, as you've found what you need.
Beautiful, bright studios, gracious services, convenient location and plenty of activities.