JUICY & TASTY
Hands-on barbecue for your family or friends
Join in at a wonderful spring or summer BBQ by the Onira Hotel pool. Share a complimentary ouzo or wine drink while the char-grilled scents fill the air of our garden. Everything will be in place for grilling fresh fish or meats to your preference, accompanied by several side dishes and salads. Of course, Greek sounds should not be missing.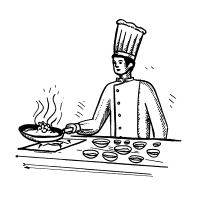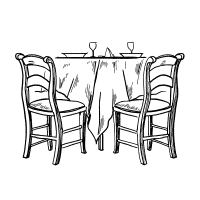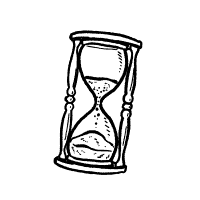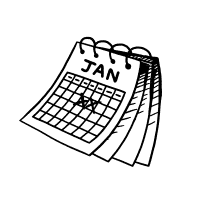 EXPERIENCE DETAILS
What's included
4-hour experience
Grill assistant
Quality ingredients
Dine by the pool
Ouzo, wines and softdrinks
Optional order of premium meats / fish
Other drinks can be ordered at extra charge
Accommodation in Paros, set.
Look no further.
Onira Boutique Hotel can offer everything you need for a special holiday in Paros, Greece.