Horse Riding
A great holiday ride
PICK YOUR ROUTE
Explore Paros on a horse riding experience
Here is an experience certainly worth trying. You get to meet those amazing animals and ride under the guidance of professionals and pick a morning or afternoon route. Ride along beautiful natural places of Paros and take pictures to share with your friends.
Fun, safe and perfect for animal lovers!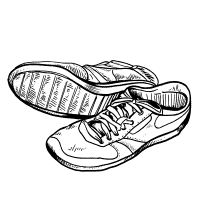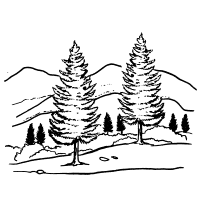 Accommodation in Paros, set.
Look no further, as you've found what you need.
Beautiful, bright studios, gracious services, convenient location and plenty of activities.