Private Cooking
Bring the restaurant to you
CUSTOM MENU
What does your palate wish for?
A special private chef experience brought to you. Try this service as an alternative to eating out or as a way to celebrate a special occasion. We will make all arrangements…
All you have to do is think about the menu. Should it be an explosive dish of pasta with lobster, or would you rather a set of traditional rustic recipes, such as stuffed vegetables or red sauce beef stew? Take your pick, let us know and enjoy your private dinner in your studio, at your patio or in our dining area at Onira garden.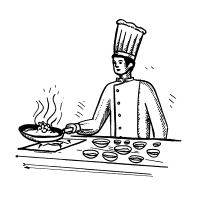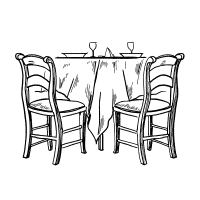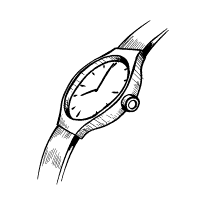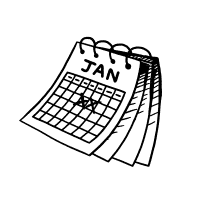 EXPERIENCE DETAILS
What's included
Custom order meal
Preparation by a professional cook
Served at your preferred spot
Option to takeaway
Accommodation in Paros, set.
Look no further.
Onira Boutique Hotel can offer everything you need for a special holiday in Paros, Greece.