Greek Cooking Class
Traditional Greek Food Workshop
COOK YOUR LUNCH & LEARN
Traditional Greek Food Workshop
Come along with your companion and get to know the secrets of authentic Greek cooking with the help of a professional chef at the kitchen of Onira Boutique Hotel. No matter what your skill level is, you'll learn insider tips on making Greek dishes while having fun in the process. In a course of four hours, you'll create your own Greek delicacy, be it a delightful pie or a rich stew.
How are all those famous recipes you see on tavern menus actually made? Moussaka, cheesepie, stuffed tomatoes and peppers, roast lamb with potatoes in oregano and lemon sauce; or sweet delicacies like baklava and galaktoboureko (baked phyllo filled with semolina custard and syrup). Let us know what is your favourite and delve into the culinary traditions of Greece in ways you will find in no recipe book or guide; just the knowledge passed through generations and oral tradition.
Do note that this is a cookery class organised with attention to sustainable gastronomy. We use seasonal ingredients from local suppliers in Paros, with a great preference for fresh produce which is one of the most important elements of authentic Greek and Mediterranean cuisine.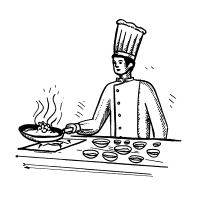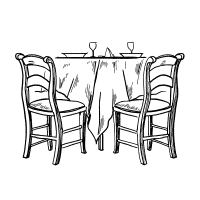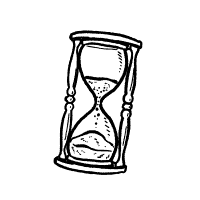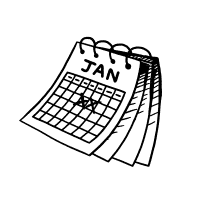 WORKSHOP DETAILS
What's included
During this experience you will work in small groups of 2 or 3 persons and prepare a complete Greek meal. Lift your culinary expertise up a notch using local and original Greek ingredients, seasonal veggies and "secret" additions.
During the workshop you'll have the chance to tuck into delicious treats, taste local wines and drinks (ouzo, tsipouro etc.), enjoy small-talk with other participants, and take pictures to remember this beautiful evening.
Last but not least, feel the thrill to enjoy the very meal you cooked, while we guarantee you will not leave empty-handed…
Hands-on cooking class for two persons
Duration of 4 hours
Cooking instructor, fluent in English
Coffee, drinks, treats
3 to 5 original Greek recipes
Vegetarian options available
Enjoy your delicious creations
Accommodation in Paros, set.
Look no further.
Onira Boutique Hotel can offer everything you need for a special holiday in Paros, Greece.