Scuba Diving
Immerse in blue
WITH ABSOLUTE SAFETY
An extraordinary underwater experience
Old ship and plane wrecks, underwater caves, rock formations with thousands of colours, marine life observation, shallow dives… Discover the legendary beauties of the Parian seabed and coasts. Includes training, diving equipment and experienced instructors to guide you all the way to the wonders hiding underwater.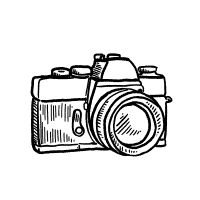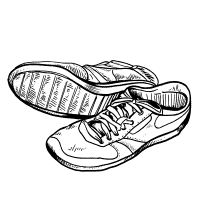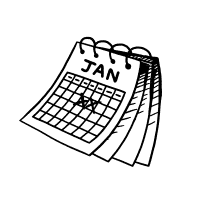 Accommodation in Paros, set.
Look no further, as you've found what you need.
Beautiful, bright studios, gracious services, convenient location and plenty of activities.