Island Tour with Jeep
Pick your seat
COMFORTABLE AND ALL-AROUND
A have-it-all excursion
An excursion by jeep is exciting for those who quest for some action. As a co-driver you just lay back, relax and enjoy all the must-see places of the island. The route will satisfy all needs. From beautiful views, local products to spare time on a beach. Optional is a lunch in a traditional cafe in one of the most picturesque villages of the island.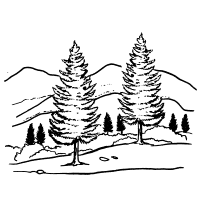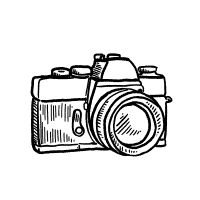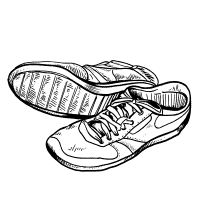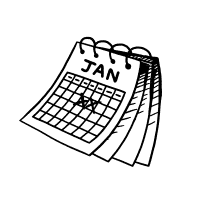 Accommodation in Paros, set.
Look no further, as you've found what you need.
Beautiful, bright studios, gracious services, convenient location and plenty of activities.